W
e
t
P
a
i
n
t
A Finger Painting & Drawing App
by Jared Updike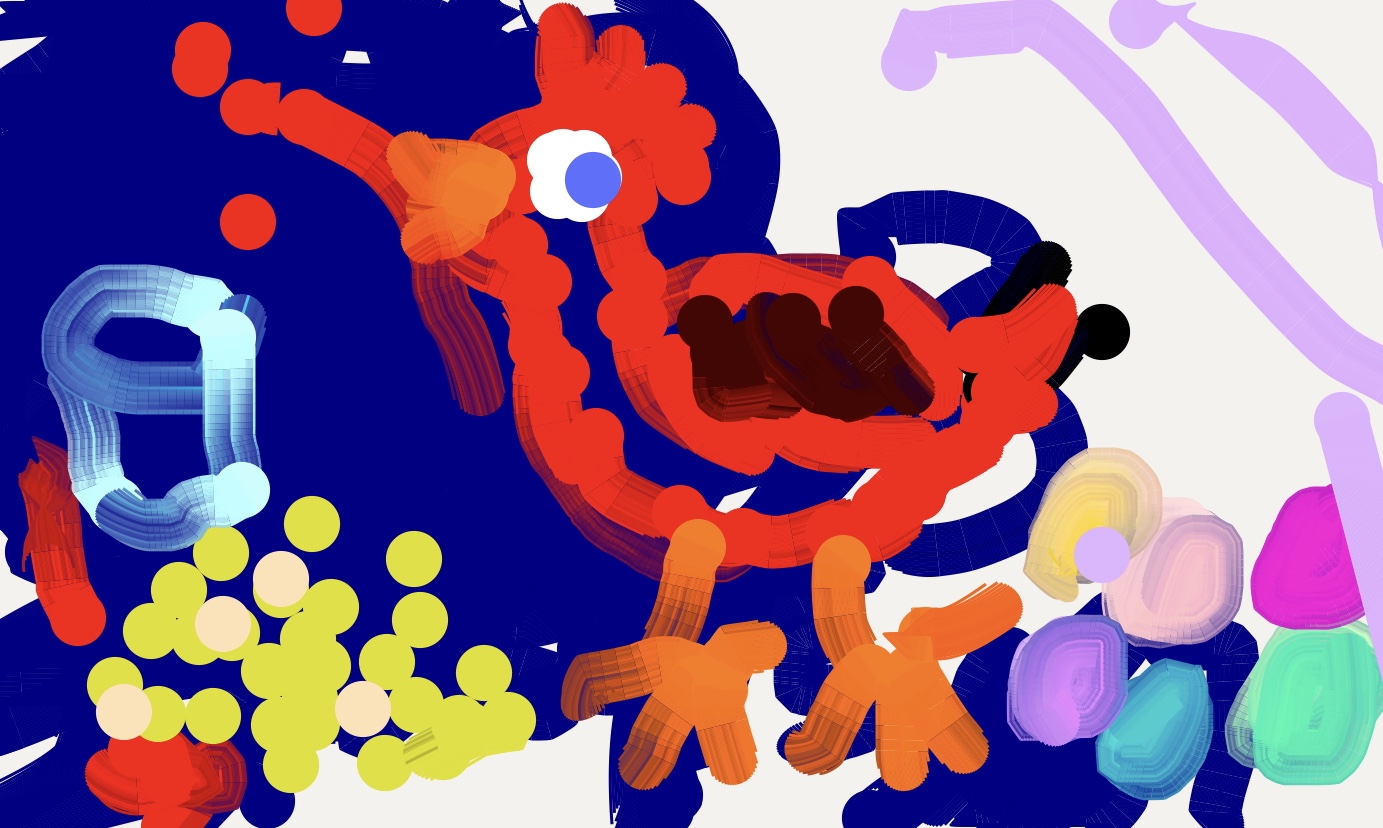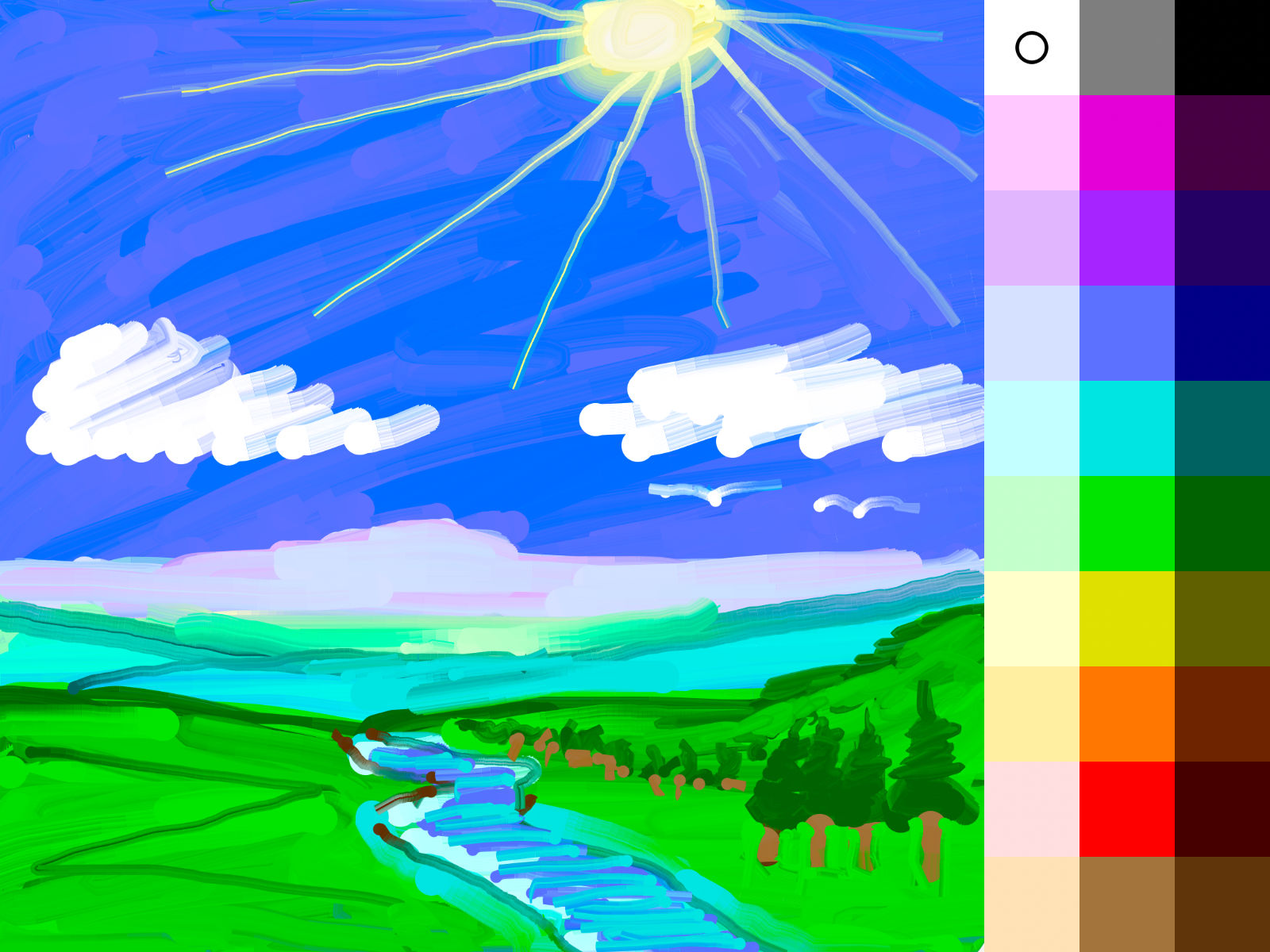 An App Simple Enough to Use with Your Toddler
Combined with Guided Access, you can turn your iPad or iPhone into a fun, messy, and safe canvas and turn your fingers into a colorful brush.
Draw, write, doodle, teach, and learn together!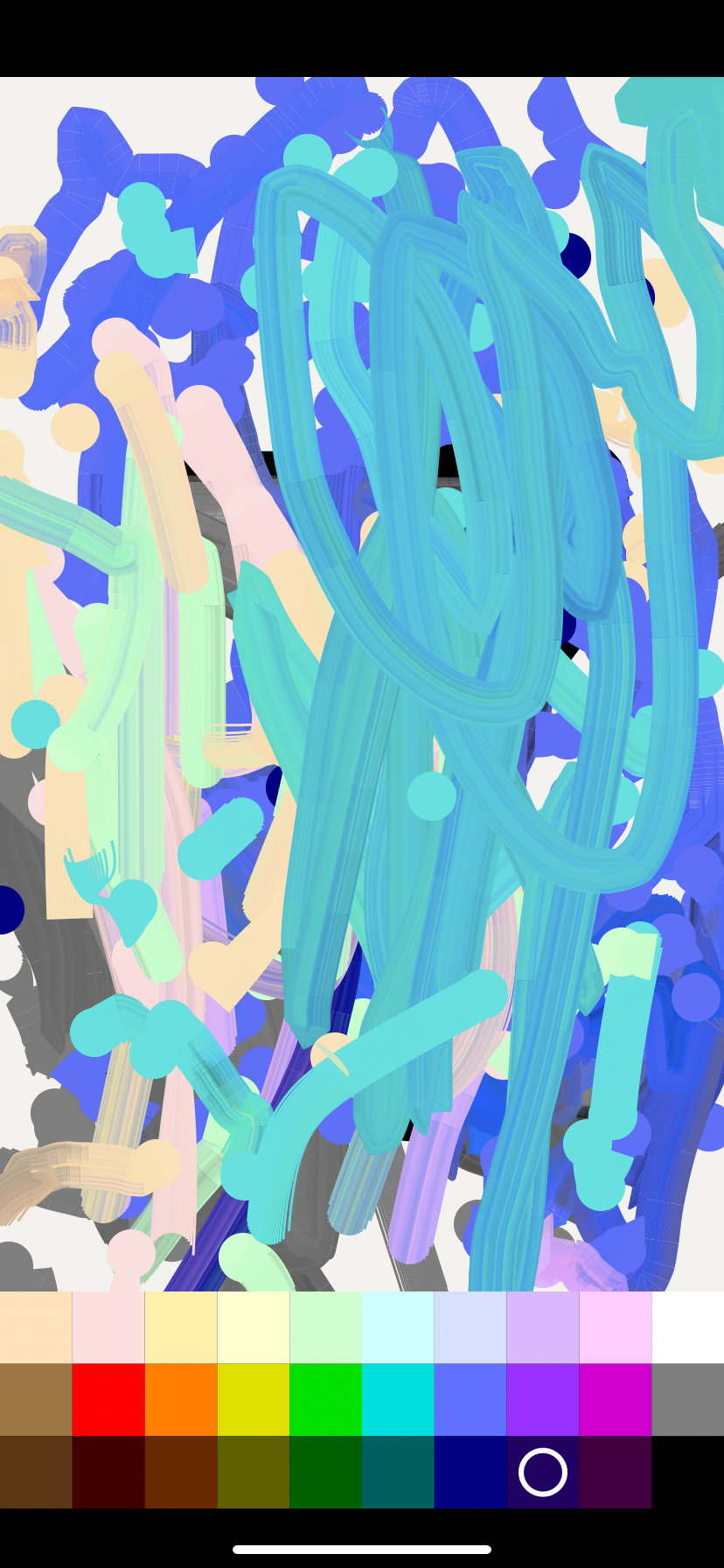 Actual drawing by an actual toddler
Simple, Thought-Out, and Fun Features …
Dozens of easy-to-use colors to get you started.
Mix colors right on the canvas with a very natural feeling round brush. Make a colorful mess.
Draw with as many hands or fingers as you can get on the screen, at the same time.
Draw polka dots just by tapping on the screen.
Paint with smaller brush strokes using the Apple Pencil, if available, while you or your little one draw with fingers.
Shake to erase, like drawing toys of yore.
… and Thoughtful Lack of Features
No modes or tools or popups to get stuck in.
No gestures, undo, zooming, brush sizes or any such thing to get confused by.
No rotating to confuse your little one—full screen only.
No loading or saving function in the app. To save a drawing, just exit Guided Access and take a screenshot using the system screenshot function.
And that's it!
Privacy Policy
The WetPaint App and this website do not collect any of your data on the device or on the server, nor do they use any third-party tracking systems of any kind. You're welcome.